Your favorite fast food delivery restaurant serving Dunrobin. Check out our menu and choose something tasty.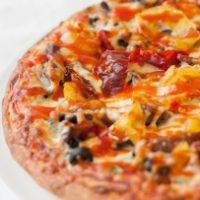 Choose your favourite pizza from the menu, make a quick order, sit back, relax, and wait for the food to arrive! We are now serving Gluten Free Crust Medium size for just $ 4.99 more!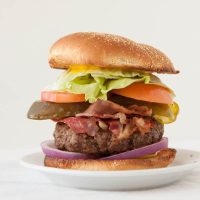 Choose between a Hamburger, Cheeseburger, Double Burger, Chicken Burger, and other signature ones such as "The Texas Bold Em," "The DieFen Bunker," and "The Train Station."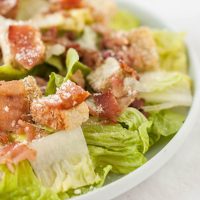 We also offer amazing salads from $7.75 to $11.25. Some of our most favourite ones are the Chicken Caesar Salad, Julienne Salad, and Italian Salad. They all make great pairs with our pizzas.
We have been serving the Greater Ottawa Area as one of the best food delivery companies. Our astonishing reputation is proof of how quick and user-friendly are services are. If you want to prepare a party with quick haste, fancy a kitchen-free evening, or are on the road near our amazing city, feel free to order and enjoy a truly amazing meal. Pizza Takeaway Dunrobin 2020.

Tommy Coulas
Great pizza
Carp Pizza is a solid local business, if you're looking for a great pizza I would look no where else. It's also great that they're employing young kids and giving them a chance to impress
Dylan Crozier
Great spot
Great spot. These guys make some serious pie 👍

Tommy Coulas
Good garlic dipping sauce
Best pizza on the west side of Ottawa hands down, plus really good garlic dipping sauce!

Jared Dykler
Very generous
Growing up in Carp this was the go to pizza place around Carp. Always very generous with the toppings and delicious dough and crust.

Joe Bolton
Great food
Great food and got here way before they said it would! I will order again fer sure.